Instagram
#KindComments with the cast of Riverdale
Instagram was looking to encourage teens around the world (US, France, Germany, Canada, and Australia) to spread positivity and kindness across the platform using
the cast of the uber-popular CW show, Riverdale.

For those who aren't huge fans of the show, Riverdale based on the characters of Archie Comics and has a huge fanbase on Instagram – at the time of the campaign, #Riverdale was the 3rd most-followed hashtag by teens and college-aged users, globally.
Our campaign featured three of the show's main characters sharing #KindComments from real fans on Instagram. Then, to encourage fans to do the same, we then put them in the hot seat via a Lightning Round, where we pressed them to leave improvised #KindComments about their fellow cast-mates. In the end, we created 12 unique videos, we worked with The CW on an in-show integration featuring a character leaving a #KindComment.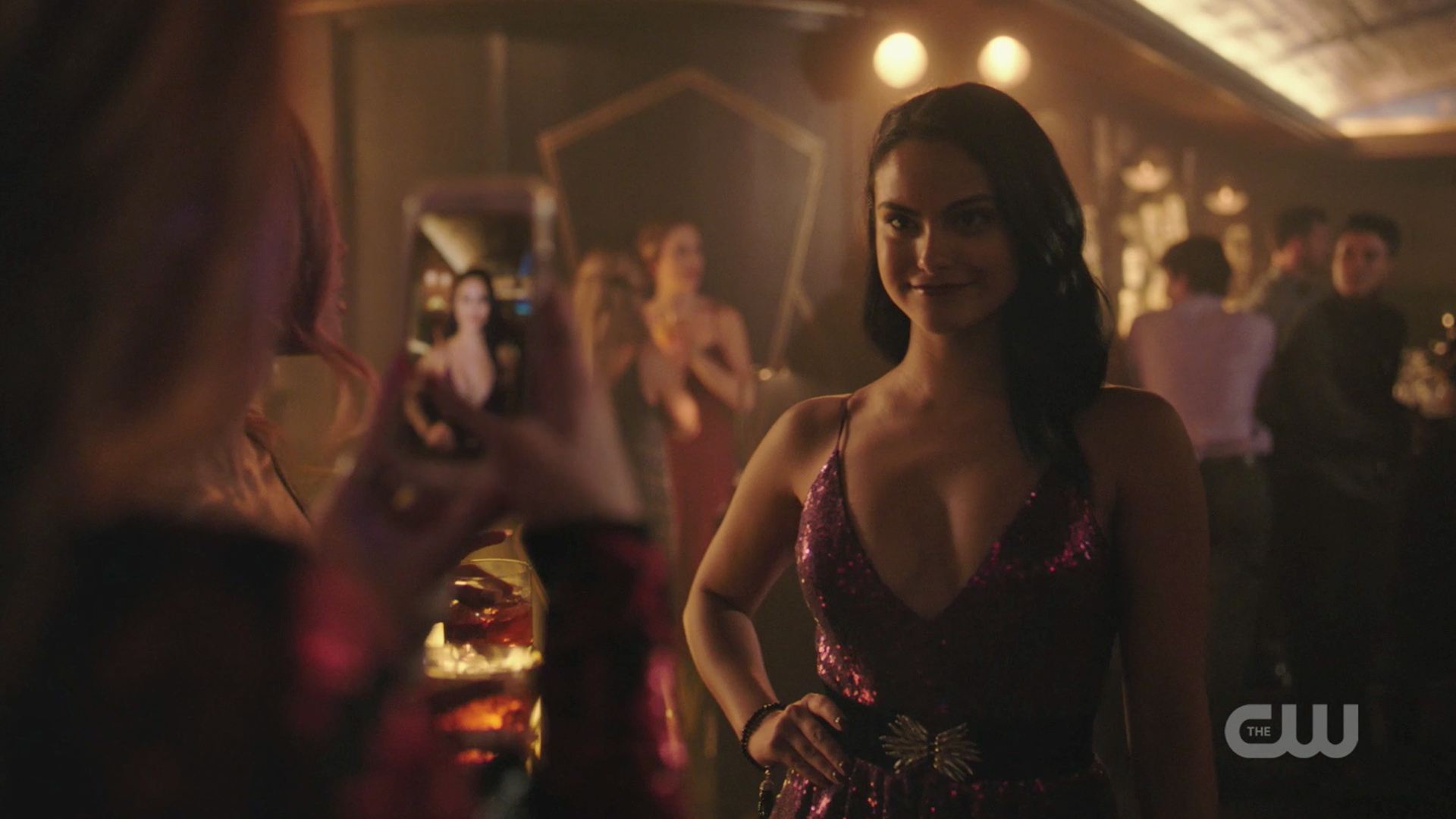 This site was hand coded by me, thanks to codecademy and the awesome community at stackoverflow.