ESPN Sunday NFL Countdown
Count on Countdown
Sunday NFL Countdown is the #1 NFL news show, so it's
no surprise that the best players and fans watch Countdown each week for the best news and info.
To play to the strength of the show, we cast real pros
and real fans—highlighting the unique ways they Count
on Countdown.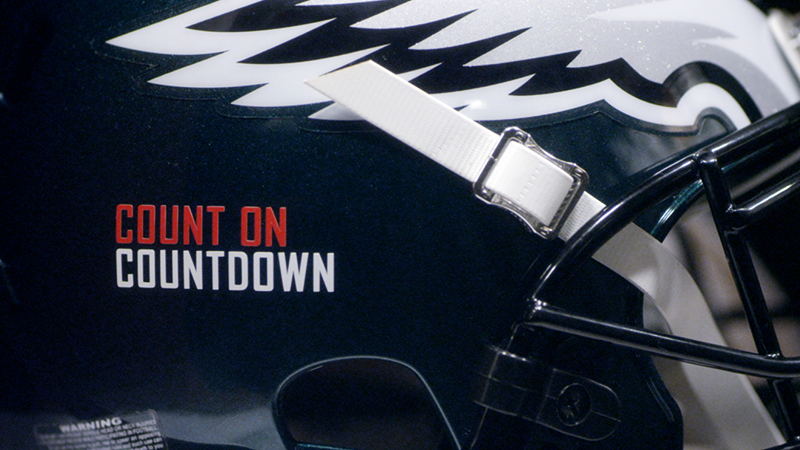 This site was hand coded by me, thanks to codecademy and the awesome community at stackoverflow.