TARGET
Cars 3 Interactive Speedway
When Pixar releases a property as big as Car 3, they don't just launch a film, they launch an entire line of insanely awesome toys and gear. Instead of creating a traditional
30 second film highlighting one or two products, we created a giant interactive race track incorporating all of the latest Cars 3 gear.
When we finished our 14' x 20' bedroom inspired track we let real kids take it for a test drive. We then filmed a 30 second film of real Lightning McQueen and Cruz Ramirez cars racing around the track.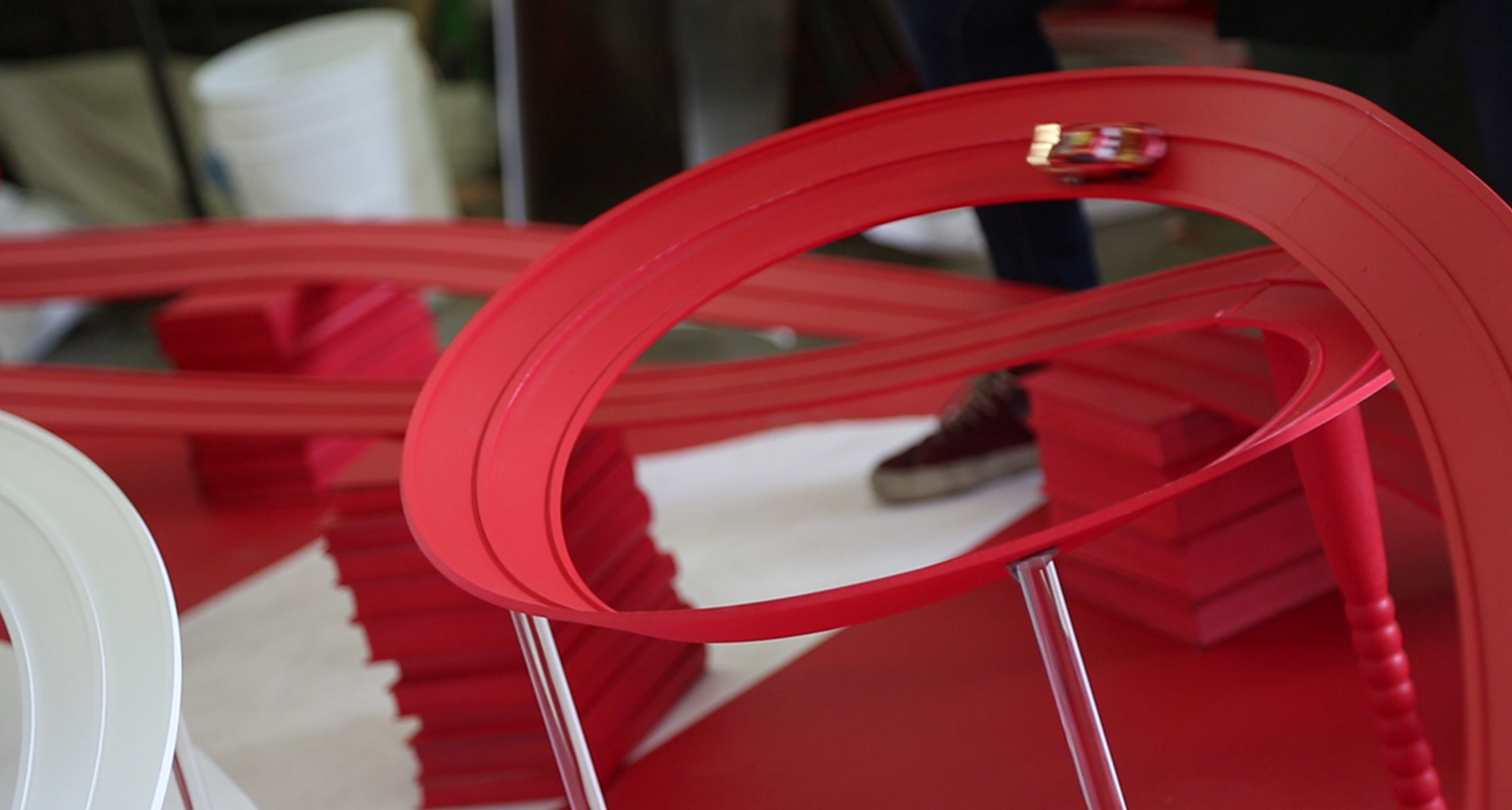 This site was hand coded by me, thanks to codecademy and the awesome community at stackoverflow.